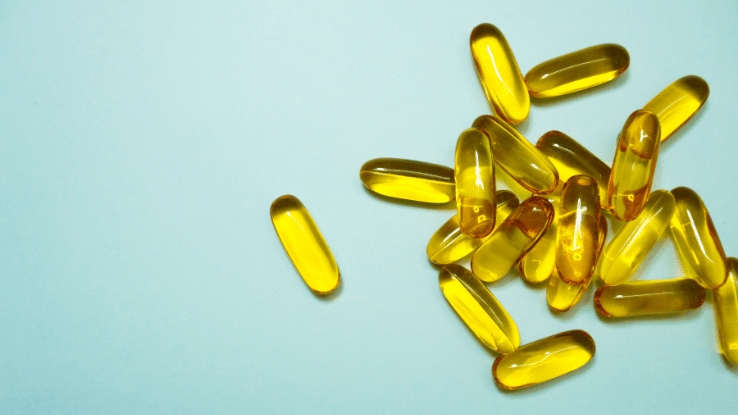 Chances are, you've taken a multivitamin at some point in your life. While multivitamins seem to be a staple of childhood, is continuing to take vitamins as an adult essential to your overall health?
If you aren't able to meet your nutritional needs through food alone, multivitamins can be a helpful tool when it comes to replacing essential minerals and nutrients. So, which multivitamin right for you? Here's everything you need to know.
Why Take a Multivitamin?
According to the American Osteopathic Association, 86% of American adults take multivitamins. Even so, multivitamins aren't essential for everyone; taking them can prove beneficial if you can't meet your dietary needs through meals and snacks alone. If you live with a chronic health condition, miss meals on busy days, or are following a particular diet regimen, multivitamins can help replace vitamins, nutrients and minerals you're not otherwise consuming.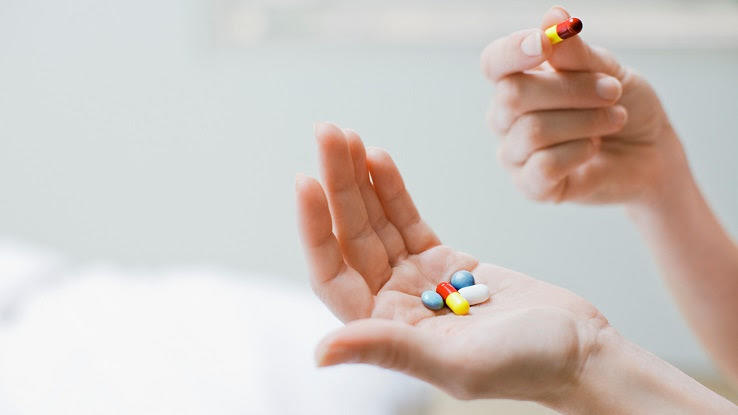 So, what exactly is a multivitamin? Nutrient-rich and packed full of essential minerals and nutrients, multivitamins are supplemental ways to support organ health, strengthen your bones, and give your immune system a boost. From vitamins A, B, C, D and E to Omega-3 and calcium, there are so many essentials to read up on. But with so many multivitamins on the market, how do you know which is right for you?
Best Multivitamins for Kids
Although children should get the majority of their vitamins and nutrients through well-balanced meals and snacks, some kids are picky eaters. If your child doesn't eat as many fruits, veggies or protein-packed dishes as they should, stocking up on multivitamins can support their growth and wellness. Fortunately, there are plenty of multivitamins formulated with kids' needs in mind.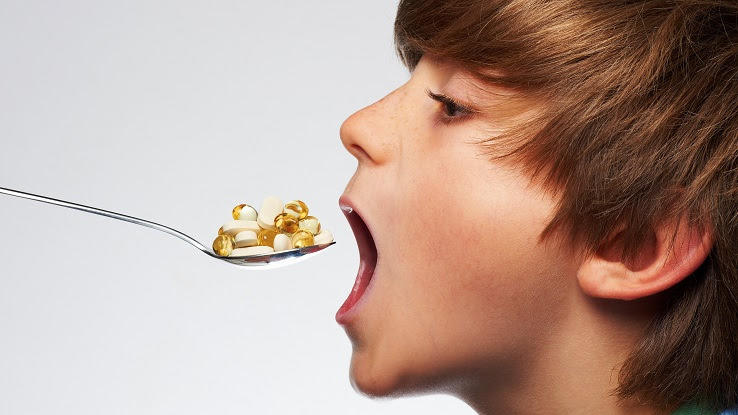 For children's vitamins, you should find a well-balanced option that includes things like vitamins A, B, D and E as well as calcium. Of course, some vitamins include additional nutrients: MegaFood Kids One Daily vitamins also contain a daily dosage of selenium and copper, while Vitamin Code Kids, which derives its vitamins from natural fruits and vegetables, comes packed with probiotics that aid in digestion. Finally, SmartyPants Kids Formula Daily Gummy Multivitamins offer zinc, Omega-3, and vitamin B6, all of which promote heart and brain health.
Best Multivitamins for Adults
When it comes to selecting vitamins that meet your needs, it's important to understand what essential vitamins and minerals you're looking to replace. For example, if you're a person who menstruates on a monthly basis, an iron supplement may prove beneficial.
Looking for an overall health boost? Companies like Ritual supply supplements that contain Omega-3, B12 and iron, which promote heart and brain health, while Olly gummy vitamins are filled with 18 nutrients that promote heart, brain and bone health.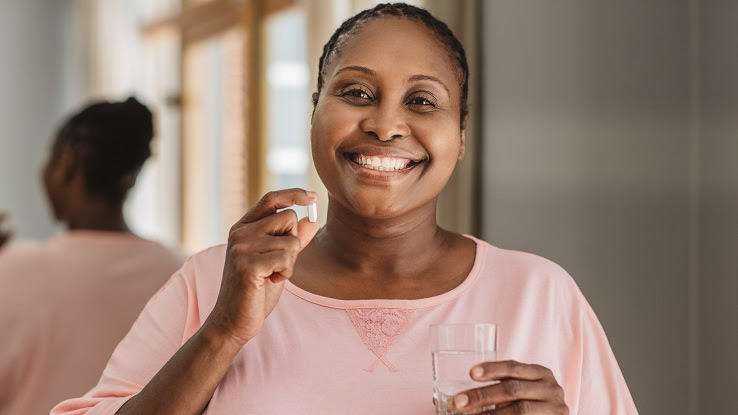 For pregnant people, prenatal vitamins can be especially beneficials, especially because both the parent and baby both need vitamins to stay health throughout the pregnancy. Basic prenatal vitamins, such as Thorne, contain high amounts of essential vitamins — vitamin A, vitamin C and vitamin D — as well as folate, which contributes to healthy fetal growth. To aid the child's cognitive development, a DHA vitamin, like those by Nordic Naturals, contain the brain-boosting Omega-3. Dealing with morning sickness? Try New Chapter, a prenatal that fights nausea. Again, it all comes down to understanding your body's particular needs.
Best Multivitamins for Older Adults
Oftentimes, older adults experience a loss of appetite, which, in turn, makes it more difficult for them to reach their daily nutrient goals. Moreover, older adults often have a greater need for bone- and heart-strengthening supplements and immunity boosters. Often, taking supplements that contain calcium, vitamin D, probiotics and antioxidants can be an effective way to boost your overall health as an older adult.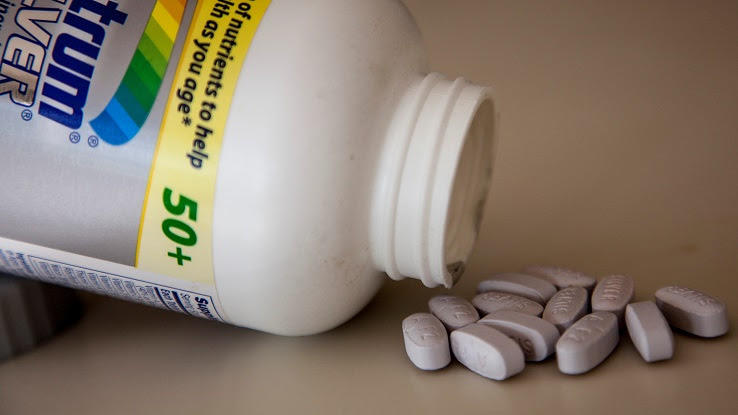 One great choice? New Chapter multivitamins, which are packed with vitamin C and other essential nutrients. Centrum Silver's multivitamin, which helps support muscle, bone, heart, eye, and brain health in adults who are 50 and older, is also a great choice for seniors of all genders. If antioxidants are of particular concern to you, Thorne makes a great multivitamin that's also packed with vitamins C and D and calcium.
Resource Links: