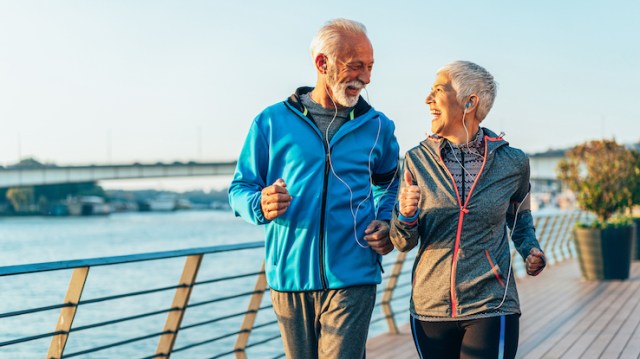 Image Thumbnail
Fitness & Exercise
There are great health benefits for staying active as you get older, even if your exercises are modified. Working out as a senior does not have to be strenuous. Simple activities like walking or yoga, when done consistently, can still be very effective. Here are some ideas for exercise classes to help keep older adults […]
Health Tip of the Day
Looking to start a yoga routine? You can find lots of easy beginner yoga videos online. Just follow along with some simple poses to begin.
View Article
Trending
The Health Feed is an Empowering Health Site You Can Trust
Our team of credentialed editors and medical experts writes content to make your life better in mind, body and spirit.
Learning about your health doesn't have to be a challenge. We provide easily digestible content to help you stay informed.
Our work is medically reviewed by a diverse team of doctors, nurses and subject matter experts to ensure accuracy.
No one should be left out of the conversation, which is why The Health Feed honors all voices throughout the health and wellness spectrum.