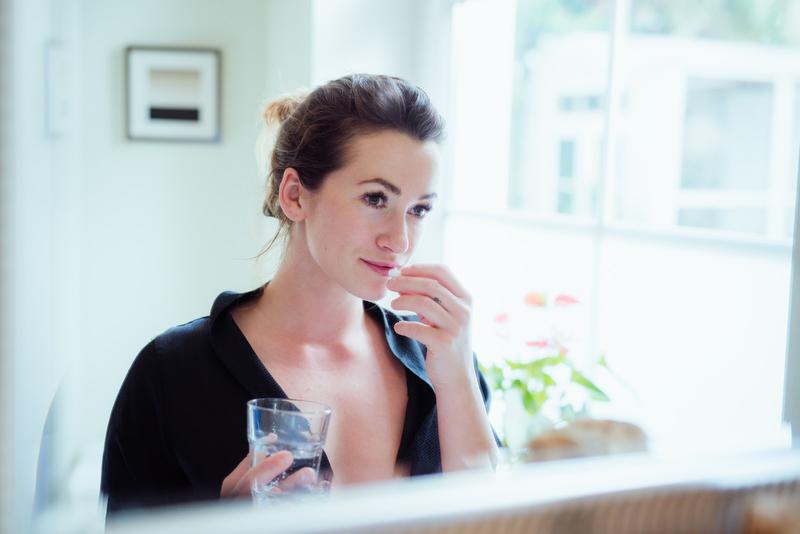 Many people take vitamins and supplements to improve their overall health. As with almost everything these days, there are now many places where vitamins can be purchased online. However, with so many options available, it might be difficult to find the safest, most reputable source. With this in mind, we've compiled a list of reputable online vitamin shops that receive high ratings from customers.
As always, before starting a new vitamin or supplement, it is essential that you consult with a healthcare provider. Some supplements may have a volatile reaction if taken alongside certain prescription medications — or if the patient has certain health conditions. Additionally, the Office of Dietary Supplements contains reference materials that can help you understand the benefits of individual supplements.
iHerb
iHerb sells vitamins and supplements at affordable prices, as well as products for athletes, such as protein powder; bath products; beauty supplies; household products, such as grocery-, baby-, and pet-related items; and natural cleaning products. You can shop by item type or brand, or peruse based on a particular health condition. You can also filter by price and customer rating, making your search rather stress-free. To make things even easier, iHerb labels items that are organic, gluten-free, vegan, paleo, dairy-free, ketogenic, kosher, non-genetically modified organism (GMO) and cruelty-free.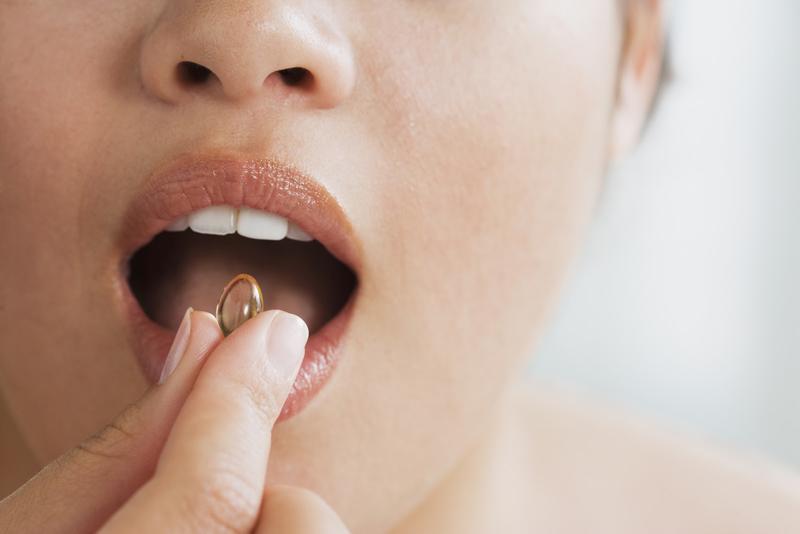 The Vitamin Shoppe
If you've ever visited a mall or shopping center, you may already be familiar with the brick-and-mortar version of The Vitamin Shoppe. In addition to its online shop, the popular chain, which was established in 1977, boasts many physical locations throughout the United States and Canada. As the name implies, the store sells vitamins, supplements, protein products, products for athletes, digestion aids, weight-loss products, some groceries, superfood products, herbs, natural remedies for illnesses, and natural beauty and skin care items. Best of all, you can choose to have items delivered automatically on a recurring schedule — and the chain offers perks and rewards for returning customers.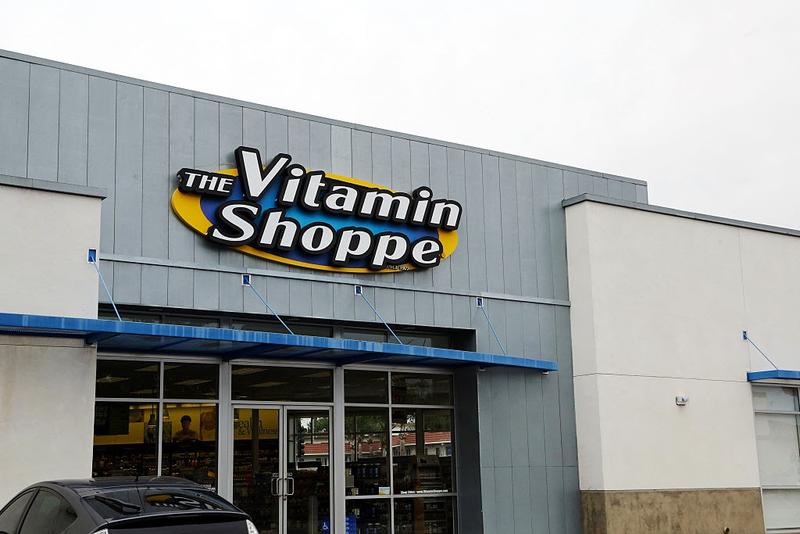 eVitamins
eVitamins goes to great lengths to ensure all of its products are safe, fresh, and authentic. It claims the average turnover rate for a single vitamin or supplement is about 18 days, which means their products don't sit in their warehouses for long periods of time. Moreover, eVitamins sells the top brands in the vitamin industry. While shopping, you can narrow your search by brand name, item, age and more. The shop also sells natural beauty products, including soap, lotion, hair care products, and makeup. If you're looking to keep the whole family healthy, you can even purchase vitamins for your four-legged friends at eVitamins' virtual storefront.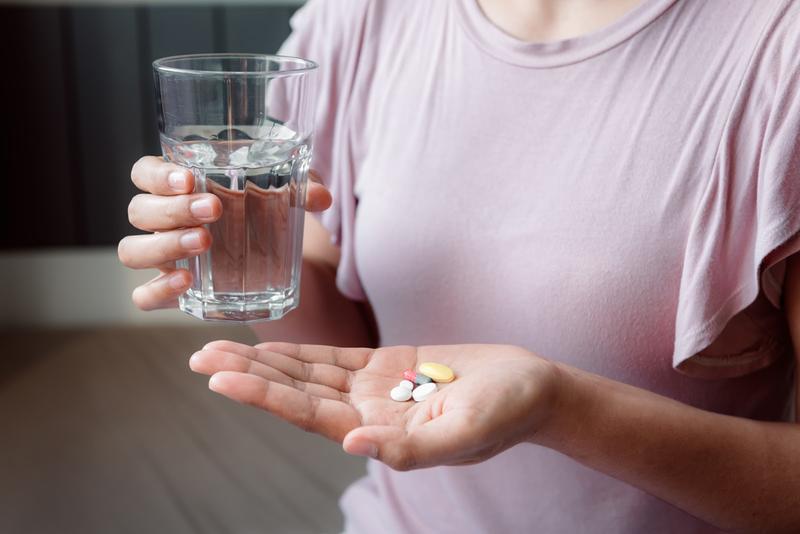 GNC
General Nutrition Centers (GNC) is probably the name you're most familiar with among those on this list. Even though the store has thousands of locations worldwide, its online store has become increasingly popular. (It's all about convenience!) On GNC's site, you'll find vitamins and supplements, protein products, herbs, sports performance enhancers, digestion aides, superfoods, weight management remedies, food and drink, beauty and skin care products, and much more. Unlike competitors, GNC allows you to shop by "goal" — be it bone strengthening, immune support, cardiovascular health, or memory support. Best of all, you can save more by setting your purchases up for auto-delivery.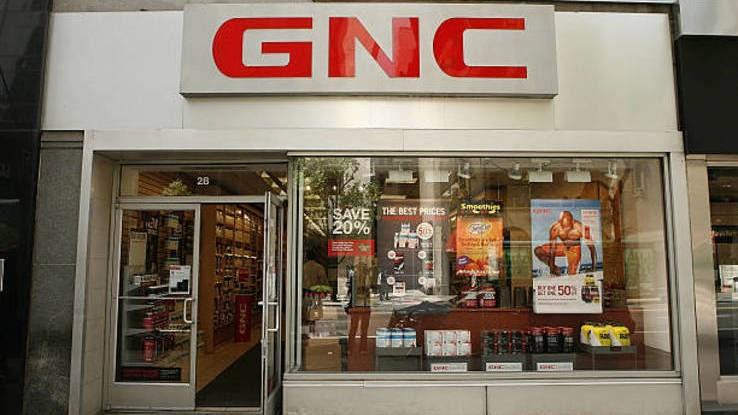 LuckyVitamin
LuckyVitamin claims to offer products at discounted rates. In fact, some of the products are reportedly as much as 65% off their original price. In addition to natural vitamins and supplements, the shop sells personal care items, beauty supplies, snacks, sports nutrition-related items, and household products. In effort to support customers' needs, LuckyVitamin offers its own line of products and maintains a health advice blog.
Resource Links: