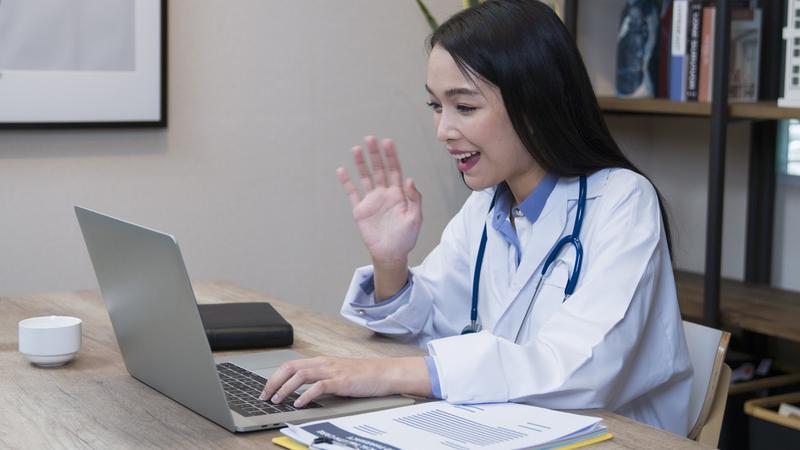 What Telemedicine Software Is Safe to Use?
Due to rapid developments in technology, many people are now able to visit their doctors and other healthcare providers without ever leaving their homes. This form of remote medical meeting is known as telemedicine, and it's one of the fastest-growing trends in the medical world currently. These types of virtual appointments have become even more popular during COVID-19 pandemic's lockdowns and quarantines.
Telemedicine allows a person to receive routine healthcare anywhere they have a webcam or cellphone camera and an internet connection. Appointments can incorporate direct consultation with a provider for help with acute or chronic conditions, as well as remote monitoring of vital healthcare values like blood pressure and heart rate.
However, due to the sensitive nature of medical information that's shared during these virtual healthcare visits — and transmitted via different apps and systems — telemedicine appointments must be secure and HIPAA-compliant, meaning that they protect healthcare information in a way that meets some highly specific legal standards. Here are several safe, high-quality telemedicine software companies that providers and medical facilities can utilize to ensure their patients' privacy is protected — and that you can feel confident using to connect with your provider remotely.
Dr. Chrono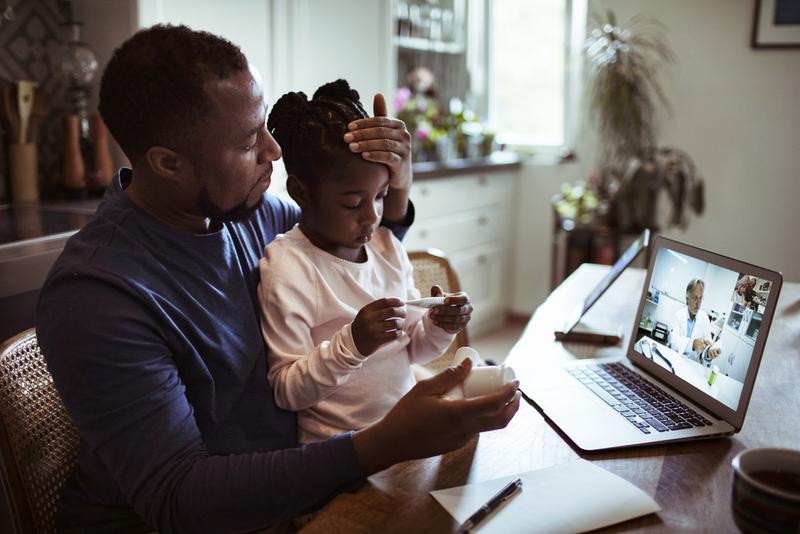 According to Dr. Chrono, which was founded in 2009, the company ranked first in mobile electronic health records (EHR) by Black Book Rankings and was the number-one EHR software as voted by doctors. It was also named one of the top 20 software options for mental health providers.
The company offers HIPAA-compliant telehealth solutions for doctors who already use its software. Its telemedicine platform allows for easy scheduling, appointment reminders, a patient portal, e-prescribing, one-on-one messaging and video conferencing. It also provides practice management and can be used in a medical setting where multiple providers are working together, such as at a rural health clinic. The software is particularly popular among medical spas, chiropractors, mental health providers, podiatrists, physical and occupational therapists, dermatologists, optometrists and plastic surgeons.
CareCloud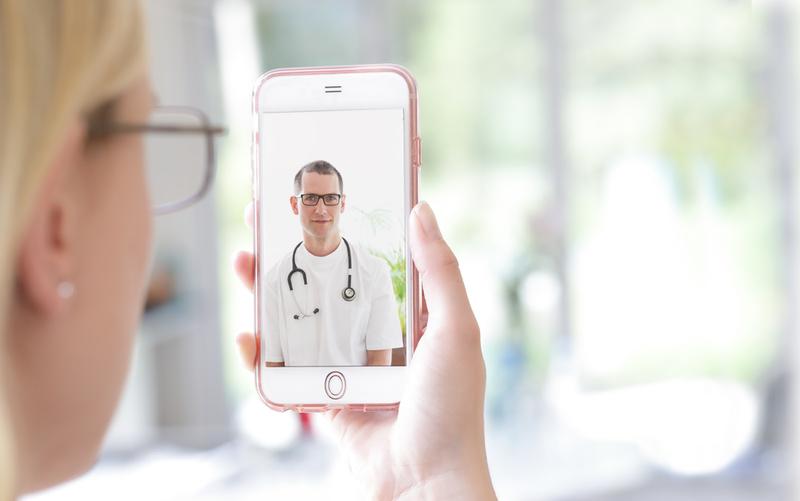 CareCloud is another award-winning, HIPAA-compliant option for telehealth. Its app is compatible with both Android and iOS operating systems on mobile devices. Additionally, practice management tasks are built into the software. Similarly to Dr. Chrono, it's been around since 2009, and it's earned awards as one of the top medical billing programs and top 20 EHRs.
Those who are considering using it can take advantage of a free demo. Its current providers represent over 50 specialties. Some of CareCloud's telemedicine features include appointment reminders, scheduling and video conferencing. It's also ideal for multi-provider practices. As the name suggests, the entire program is cloud-based, so any information you store in the program is accessible anywhere you have access to an internet connection.
Doxy.Me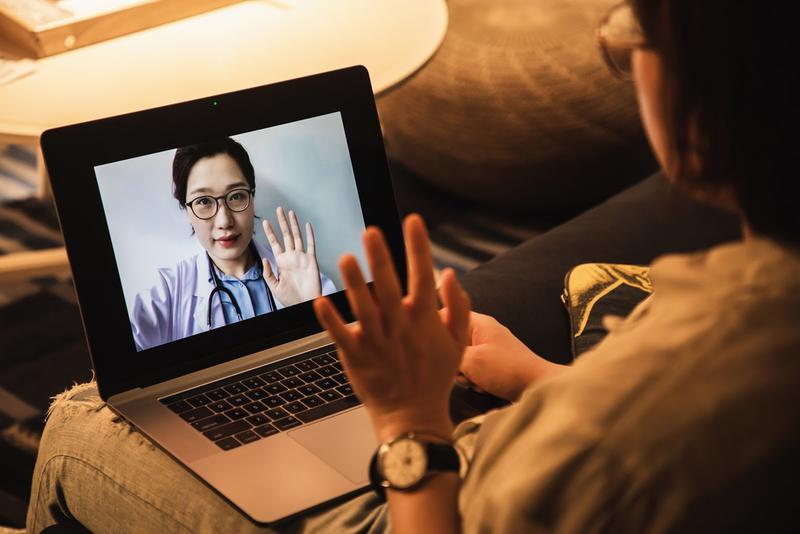 If you're looking for basic software that's simple and HIPAA-compliant, consider Doxy.Me. You can join your healthcare providers via a computer or mobile device simply by clicking on a link that the medical practice provides before an appointment. There's even a free version of the software, which is used in 136 countries by over 700,000 providers. This software is safe for practices with multiple providers, and it offers both one-on-one messaging and video conferencing to help you stay in touch with your doctor.
Mend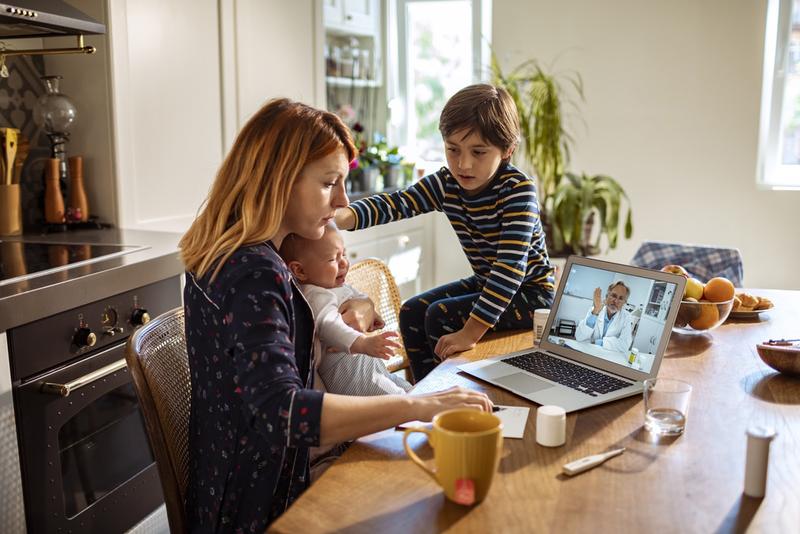 Mend specializes in providing telehealth services to medium to large practices that have at least 10 providers. Founded in 2014, it integrates with other EHR software and offers perks such as an AI Attendance Predictor that helps anticipate no-shows or appointment cancellations. The company is also praised for offering 24/7 customer support. Mend's HIPAA-compliant telemedicine features are plentiful, and they include one-on-one messaging, video conferencing, appointment reminders, appointment scheduling, the ability to fill out forms online and access to remote treatment plans.
Medici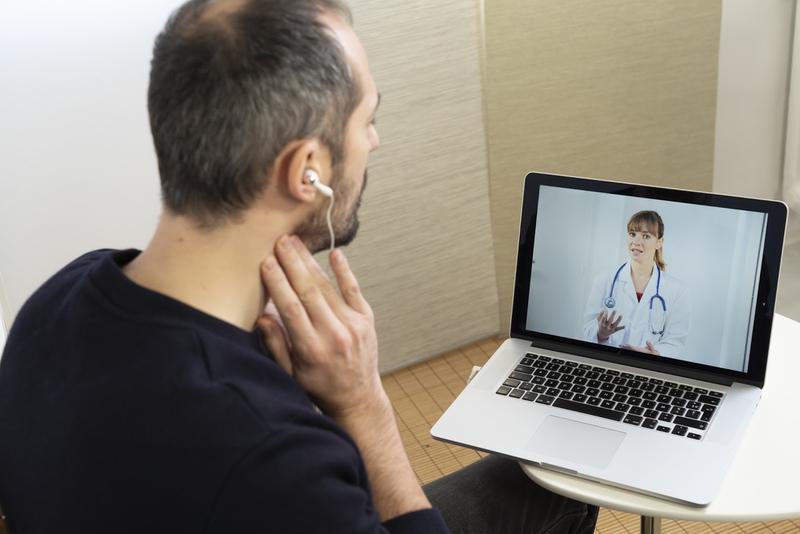 You can use Medici to contact your doctors, nurses, physician assistants and other medical providers — but it's also great for a practice's non-medical staff members to use to get in touch via text, audio and video. The platform is HIPAA-compliant, offers a secure connection and provides extra privacy for patients and providers. Medici offers flexibility to help prevent patients from needing to come into the office when certain types of health situations arise. Some of its telemedicine features include e-prescribing, one-on-one messaging, video conferencing, remote treatment plans, scheduling and translation of over 30 languages.
Resource Links:
https://www.nibib.nih.gov/science-education/science-topics/telehealth
https://www.drchrono.com/telehealth/
https://www.crunchbase.com/organization/carecloud