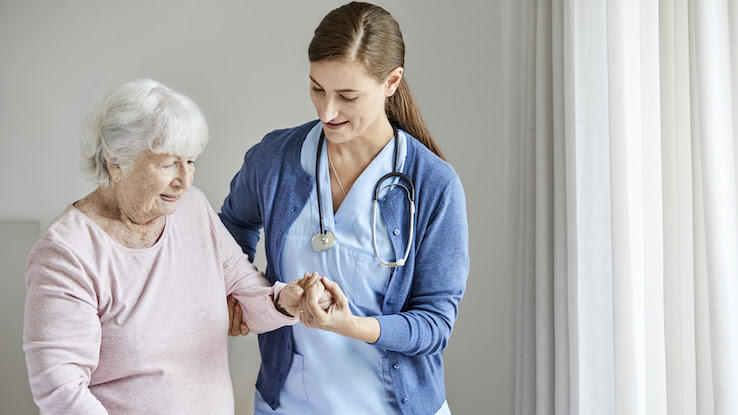 Many adults want to maintain their independence and age in place as they get older. They often choose to live in their own homes instead of moving in with family members or into assisted living facilities. While they continue living on their own, having a medical alert device can provide peace of mind and boost safety. That's particularly true for older adults who have mobility limitations or health conditions that could complicate their ability to handle an emergency situation.
During an emergency, time is important. Getting care quickly can be lifesaving. A safety alert device can help an independent older adult get the assistance they need — and get it faster — whether they're experiencing a fall or something more serious. If you're looking at alert devices for yourself or for a loved one, we're here to help. This guide will show you what safety alert devices are, how they work and how to choose the best one.
What Are Safety Alert Devices?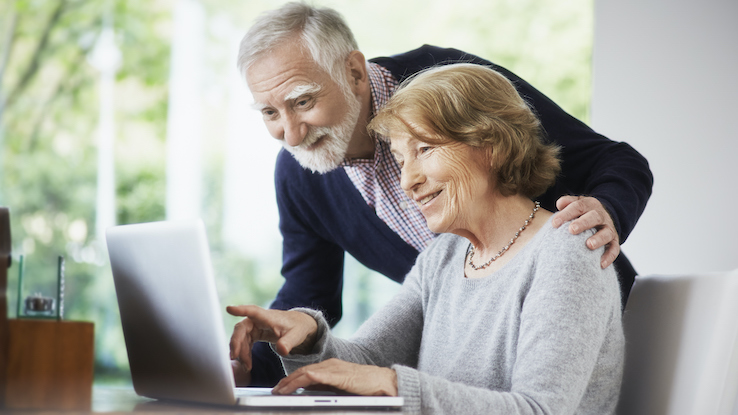 Safety alert systems were created to provide monitoring for older adults and people with disabilities during medical or other emergencies. These systems are wearable devices that typically have buttons. They're designed to send a signal to emergency medical personnel when the user presses the button. They can also alert family members and caregivers to situations when the wearer needs assistance.
These devices provide an easy, efficient way for older adults or those who might need extra assistance to get help during an emergency. Depending on how severe the issue is that they're experiencing, it may be difficult or impossible for the wearer to dial 911 or call a loved one. Typically, safety alert systems for seniors require only a press of a button. But, some even work using voice commands.
How Do Safety Alert Devices Work?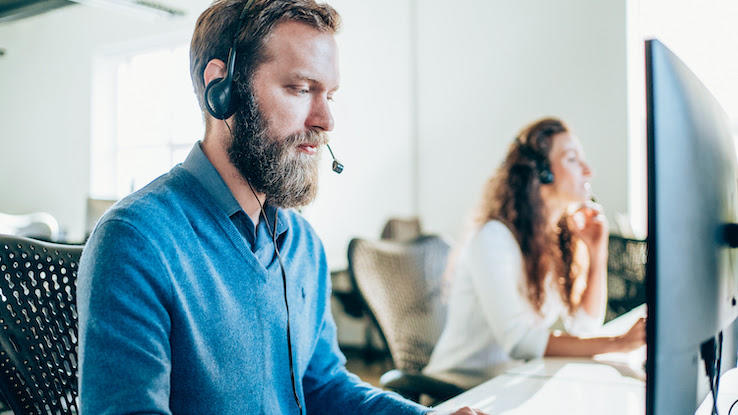 It can help to think of safety alert devices as similar to home security systems. But instead of keeping a house secure, they keep a wearer secure. Like home systems, safety alert devices can connect a wearer to emergency services by placing a call when the wearer presses a button on the device.
A standard system has both a help button and a speakerphone. When you press the help button on your wearable device, the device sends a signal to a monitoring center. There, someone answers the call and can talk to you via a speakerphone on the device or a separate unit that pairs with the device. Wearable devices with help buttons typically include necklace pendants and wristbands. However, other systems have additional help buttons you can mount on walls or set on other surfaces.
The device's emergency call is transmitted through a landline or cellular phone connection. Some newer systems can pair with your home's Wi-Fi, too. When the monitoring facility receives a notification that you pressed your button, they connect to your system and can speak to you so you can explain what's going on. The speakerphone on an alert system is usually on the base unit in a central location in your home. However, mobile systems also exist that allow you to make calls directly through the wearable device.
When the agent speaks with you, they can determine if a true emergency is happening and can reach out to local emergency services. When you sign up for a medical alert service, you also can provide a list of emergency contacts to alert in case of an emergency. These contacts can be friends, family members, neighbors or caregivers.
What Are the Different Types of Safety Alert Devices Available?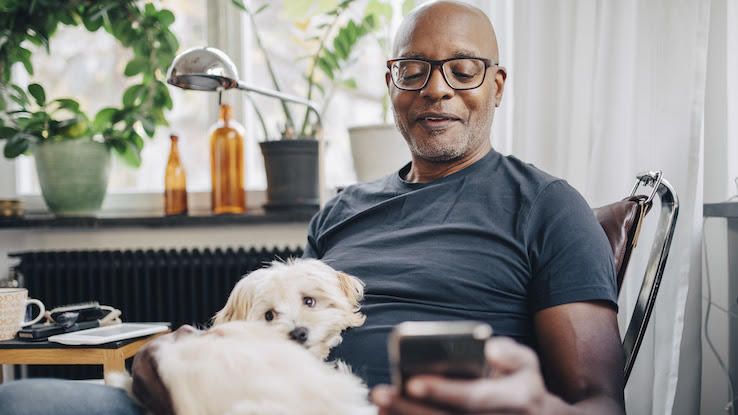 There are several different types of safety alert devices on the market. These include in-home safety alert systems, mobile safety alert systems and now, thanks to technological advances, safety alert smartwatches and Bluetooth safety alert systems. As we mentioned before, the in-home medical alert system is the standard system. It includes a device with a help button, along with a speakerphone-equipped base station. These systems allow you to connect quickly to monitoring agents. They tend to be more affordable.
The other types are more helpful when you're out and about. Mobile safety alert devices use a cellular connection to place emergency calls anywhere they get good reception. These systems typically have GPS technology. This allows the monitoring call center agent to share your location with emergency responders. Much like standard smartwatches, safety alert smartwatches put typical alert device features into a convenient watch design. Other features these devices have sometimes include text messaging, heart-rate monitors and step counters.
Bluetooth systems pair directly with your smartphone to contact loved ones and caregivers. The downside, though, is that they don't typically include access to monitoring agents for emergency services. However, there are no monthly fees associated with them. These types of systems can still work well in non-life-threatening situations.
What to Consider in Choosing the Right Safety Alert Device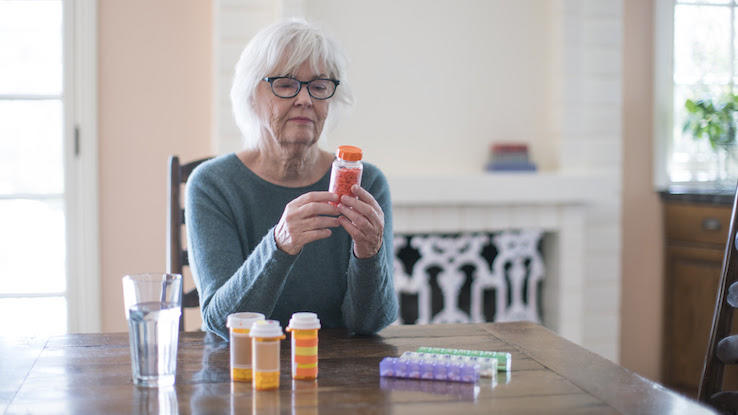 As you start looking at the various safety alert devices on the market, there are a few things to consider before you choose one. It's important to think about the features that'll matter to you most. Having the ability to contact emergency services, loved ones or both can make or break whether a device will work for you. Some devices also come with motion-sensing technology. They can automatically call for help if they sense you fell or detect that you haven't moved for a certain amount of time. Other devices can remind you to take your medication — and even automatically dispense it.
Another feature to consider is the amount of battery life you need. In case of a power outage, you may want a system that has a backup battery so the device still works. Consider if the device uses a landline or cellular connection, especially if you don't get good cell reception in your home. Also, think about the range of the device. This determines how far you can travel from the base unit before the device stops working. Loved ones or caregivers may also want a mobile app or online portal for on-the-go monitoring. Of course, you'll want to keep the full price (base cost and monthly fees) in mind as well. Many of these systems have monthly subscription fees for the 24/7 monitoring.
Choosing the right safety alert device is a big decision. Consider all of your options before making a final purchase. There's a variety of easy-to-use, effective safety alert devices out there. Before buying any device, do your research on features. Read reviews of the system from people who already use it. Also, ask if the company that provides the safety alert device offers a free trial. Many allow you to test your new system out for 30 days. If you don't like the system, you can return it and get a full refund.
Resource Links:
"The Best Medical Alert Systems," AssistedLiving.org
"How to Choose a Medical Alert System," Consumer Reports
"Medical Alert System Buyer's Guide | Buying a Medical Alert Device," The Senior List