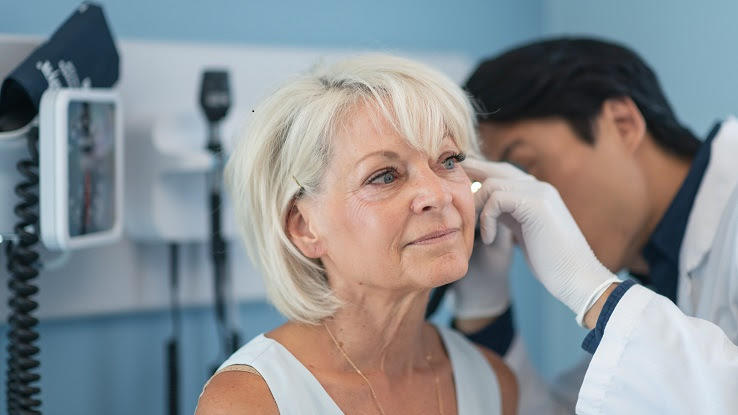 Medicaid is a type of free or low-cost health insurance for people with low incomes. It's backed by the federal government, but each state sets its own rules. In some states, you can qualify for Medicaid based only on your income — in other states, you qualify based on income and other factors, like being pregnant or having a disability.
How Does Medicaid Work?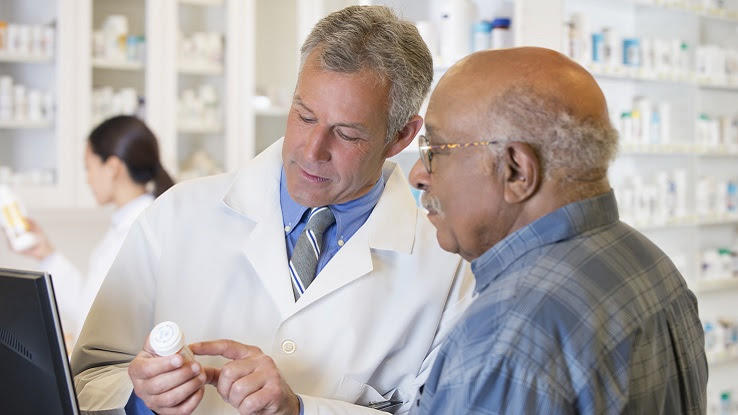 Medicaid is a form of public health insurance offered in each state. The federal and state governments share the costs of paying for Medicaid — so while each state runs its own Medicaid program, they all have to follow federal guidelines. You may hear different names for Medicaid depending on where you live. For example, the Medicaid program in Massachusetts is called MassHealth.
People sometimes confuse Medicaid with Medicare, a federal health insurance program that mainly covers people ages 65 and older. But Medicaid isn't just for older adults — it also covers low-income children and adults of all ages with certain medical needs.
In most cases, Medicaid coverage is free, and co-pays for visits and prescriptions are either zero or very low. Based on federal rules, all Medicaid programs must cover certain kinds of basic healthcare, including:
Hospital visits
Lab tests and x-rays
Long-term care in nursing homes
All Medicaid programs also cover key services for children, like lead screenings. States can also choose to include optional services in their Medicaid programs, like dental and vision care. All states include prescription drug coverage under Medicaid.
Who Is Eligible for Medicaid?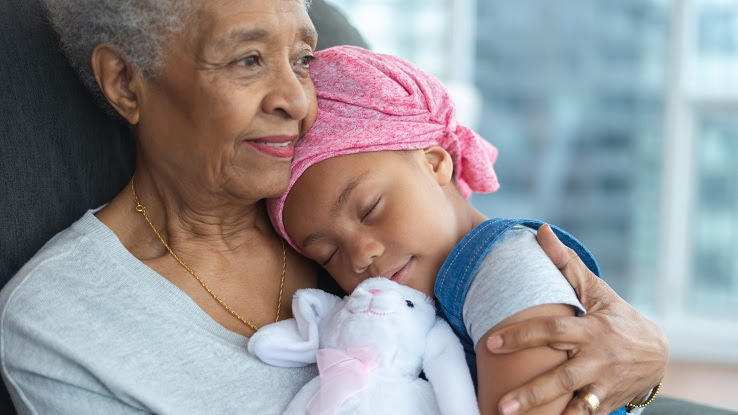 The exact eligibility rules for Medicaid vary from state to state. Since 2014, states have had the option to expand Medicaid coverage to all low-income people. In states that expanded Medicaid coverage, anyone with a low household income (below 133% of the federal poverty level) can qualify for Medicaid.
In all states, Medicaid usually covers the following groups if they have low incomes:
Parents, pregnant people, and children
People over age 65
People who are blind or have certain disabilities
People who get Supplemental Security Income (SSI)
States may also cover certain groups based on their medical needs and expenses. For example, people with low incomes may qualify for Medicaid if they have certain cancers or other serious health problems that need a lot of medical care.
If you have eligible medical expenses but your income is too high, you may be able to get Medicaid using a "spend down." In a spend down, you become eligible after spending a certain amount of money on qualifying medical costs. For example, if you need nursing home care but you have too much savings to get Medicaid, you can pay for a few months of care yourself until your savings is low enough to qualify.
There's also a related program called the Children's Health Insurance Program (CHIP). CHIP covers children whose families make too much money to qualify for Medicaid, but not enough to afford other health insurance.
How Do You Apply for Medicaid?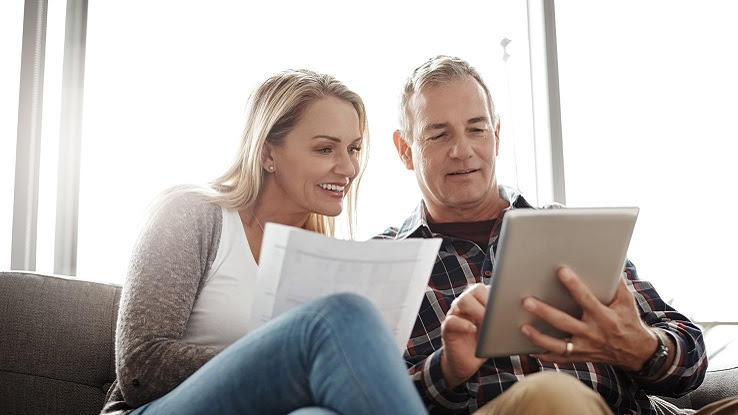 Unlike the more streamlined federal process for enrolling in Medicare, you have to enroll in Medicaid through your state. The easiest way to find out if you qualify for Medicaid and how to apply is to visit HealthCare.gov.
If you apply for insurance through the HealthCare.gov Health Insurance Marketplace, it will tell you if you qualify for Medicaid, CHIP or other low-cost health insurance. So even if you don't qualify for Medicaid, you can find out about other Marketplace insurance plans you may qualify for.
You can also find your state's Medicaid info at Medicaid.gov, including contact information, eligibility rules and instructions for how to apply. And remember that if you currently have Medicaid but you move to a new state, you'll have to apply again in that state.