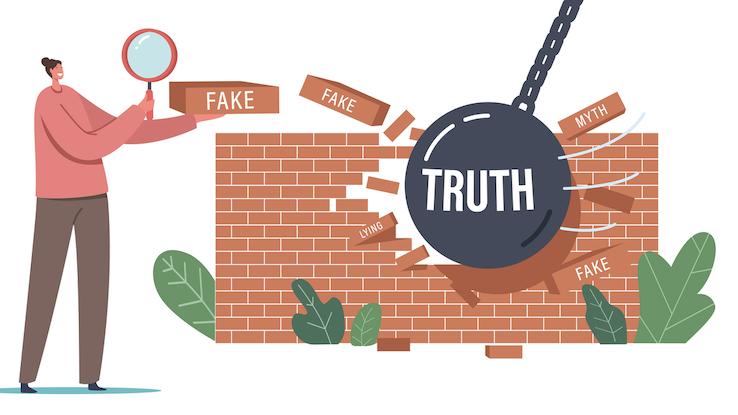 Want a fun way to stay informed about current nutrition and wellness trends? We've rounded up some of our favorite podcasts to help you separate health fact from health fiction. The four podcasts listed here will make you see popular health and diet advice in a whole new light — and they just might save you from getting fooled by a health food or wellness product that sounds too good to be true.
1. Maintenance Phase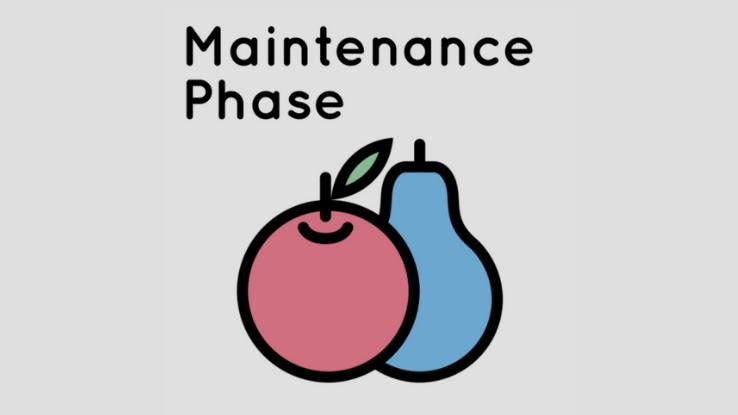 Have you ever wondered if Halo Top ice cream is actually healthier for you? Or whether your BMI (Body Mass Index) really says anything about your overall health? In their weekly Maintenance Phase podcast, hosts Aubrey Gordon and Michael Hobbes do the heavy lifting for you, diving deep into the science (or lack thereof) that underpins popular health, nutrition and diet fads and dogma.
But this podcast doesn't just dig into the data. Gordon and Hobbes also place crazes from Weight Watchers to Snackwell's cookies in their larger cultural contexts, and break down the profit motives and anti-fat bias behind so much of the health advice we're bombarded with each day. We love the snarky, droll dynamic the hosts bring to their investigations — after all, deconstructing the wellness-industrial complex is much more fun with a soundtrack of cringing groans and belly laughs.
Where to start: If you remember being forced to perform a "bent-arm hang" in front of your high-school gym class, you may be interested in the strange and shocking history of these federally-directed fitness tests in public schools. For a great introduction to the world of Maintenance Phase, check out "The President's Physical Fitness Test."
2. Body Stuff with Dr. Jen Gunter
You may know Dr. Jen Gunter as the genital-demystifying OB/GYN behind these helpful New York Times women's health Q&As. In her Body Stuff podcast from the TED Audio Collective, she uses a mix of personal anecdotes and interviews with health experts to explain the science (and pseudoscience) around health topics from detox cleanses to drinking milk for stronger bones.
We love how Dr. Gunter empathizes with her audience and notes just how easy it is to get sucked in by online health misinformation. There's no judgment here — just a lot of no-nonsense myth-busting that helps steer listeners toward more informed health decisions.
Where to start: Whether you're trying to ward off a run-of-the-mill seasonal cold or avoid the novel coronavirus, you may be tempted by products that promise to strengthen your body's natural defenses. But is there any truth to these claims? For a timely dive into the immune-booster health fad, check out "Can you boost your immune system?"
3. Science VS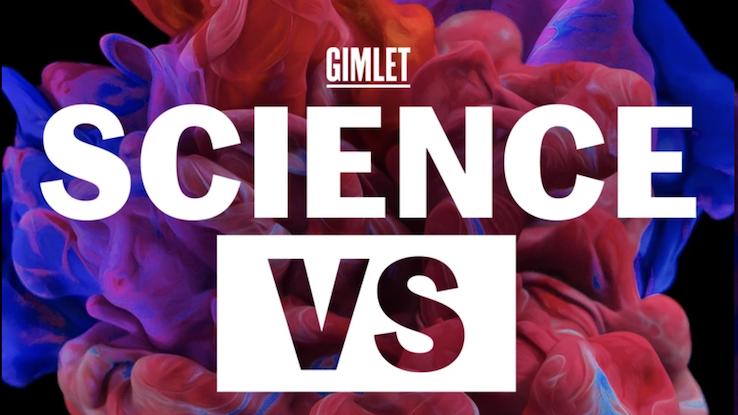 Hosted by science journalist Wendy Zukerman, the Science VS podcast brings a healthy dose of skepticism and scientific thinking to health, nature and social topics, from C-sections to cicadas to climate change. So whether you're looking for the truth about a health question or you just want to learn something new about the world around you, this podcast will be a fascinating listen.
We love how Zukerman weaves an engaging narrative through a mix of interviews with regular people and experts, to show different perspectives on the issue at hand. By the end of each episode, you'll feel like you've gotten the full, fact-based story from a master science storyteller.
Where to start: Probiotic supplements get a lot of buzz, but do these products really support your gut health? Go on a fascinating journey through the myths and facts of the microbiome in "Probiotics: Scam or Superfood?"
4. Spot On!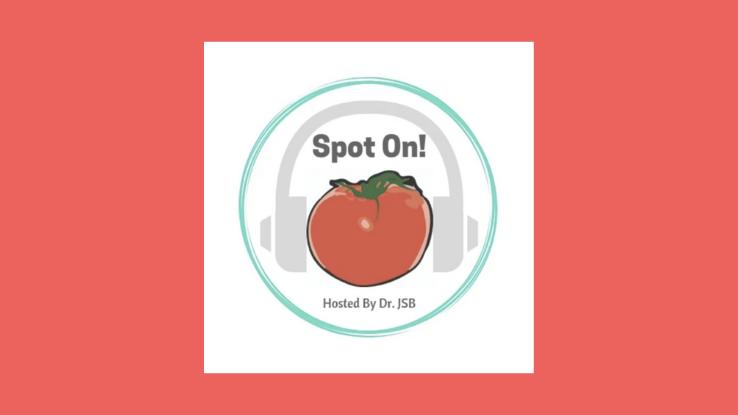 The Spot On! podcast from Boston University nutrition professor Dr. Joan Salge Blake tackles timely health and nutrition questions through interviews with experts. Have you ever wondered if you really need to take supplements? What about whether you should totally ditch processed foods? Tune in and let Dr. Blake and her guests guide you through the evidence.
Highlights here include the charmingly goofy intro music and Dr. Blake's charismatic radio personality — you'll feel like you're eavesdropping on a casual gabfest among friends who just happen to be doctors. In addition to the myth-busting episodes, she also offers up more general tips on topics from food safety to healthy sleep.
Where to start: If you've ever searched for reliable info on keto, paleo or other trendy diet plans, you know it can be hard to sort fact from fiction. For some quick expert takes on recent fad diets, listen in to "Top 10 Most Googled Diets."