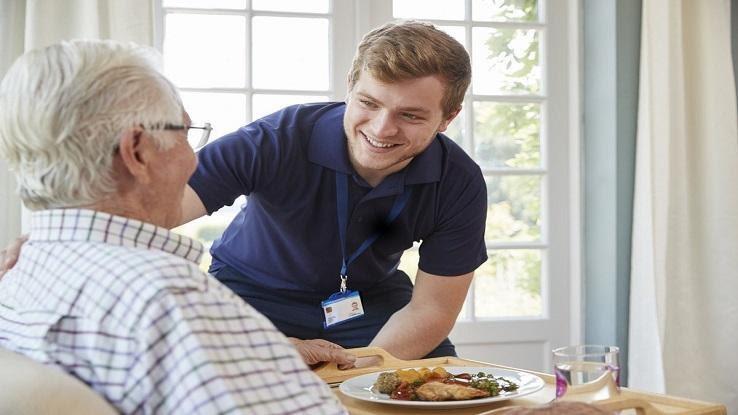 A senior living facility can be a great choice for someone who may need a little help bathing, eating or cooking but still wants to maintain some levels of independence. However, not all such facilities are created equally, so you want to make sure you pick one that fits your (or your loved one's) needs. These tips and questions will help you make an informed decision about where you or a special someone will spend the rest of their golden years.
Location of the Facility
Location matters, and not just because of the scenery or nearby amenities. If you plan on using Medicare for any part of the facilities costs, your options could be affected by state laws on how much medical assistance each facility is allowed to offer. Facilities can be expensive, and if the laws in your state are unhelpful, you may want to start looking at care facilities in other states.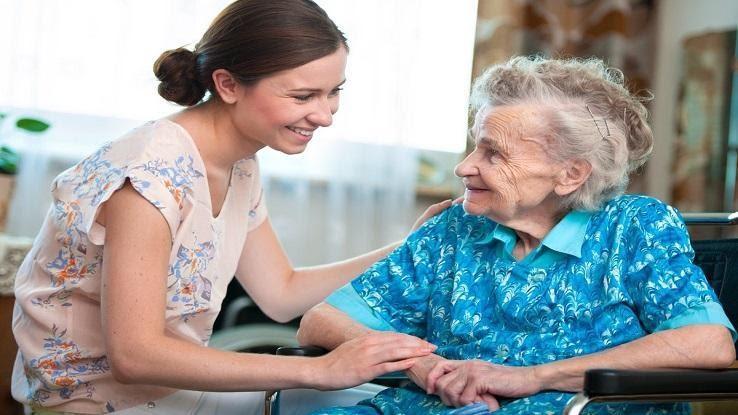 Size of the Facility
While more sociable people may prefer a larger facility with more residents to befriend, others may prefer the quiet of a smaller establishment. More important than the size of the facility, however, is the staff-to-resident ratio. If you or your loved one need a moderate amount of help with daily tasks or have significant medical issues, a higher ratio of staff to residents means help will be easier to find. You also want to ensure the grounds are large enough for plenty of exercise and outdoor activities.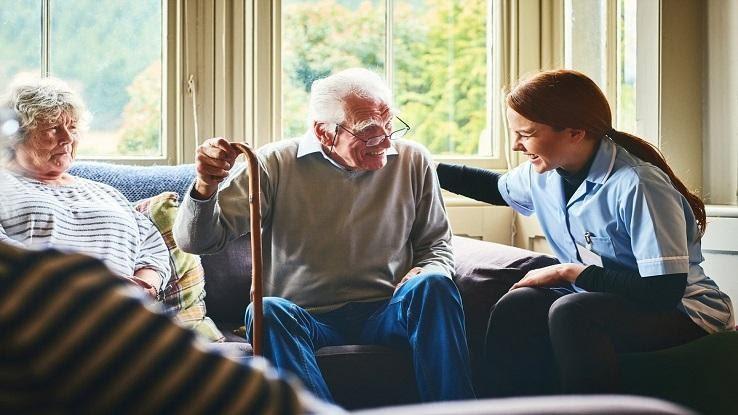 Services Offered at the Facility
While larger facilities are generally more likely to have more activities and other forms of entertainment, that isn't always the case. Moreover, what matters most is finding the right services for you or your loved one, not the number of them. While exercise programs, dining services, housekeeping services and medication management are common, assistance with dementia, Alzheimer's or diabetes supports, may be harder to find. Identify what services you need first and choose a facility accordingly.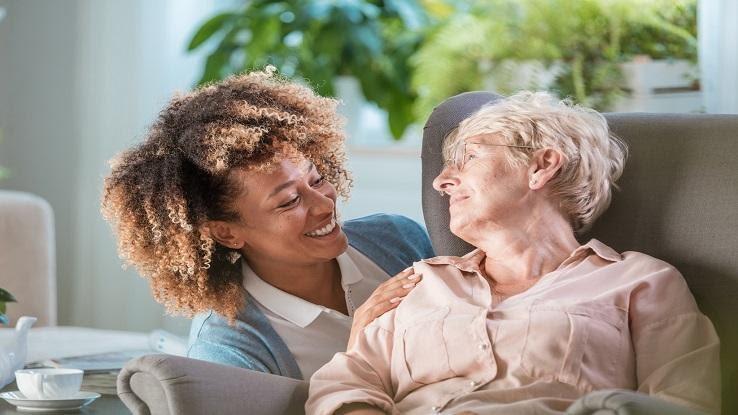 Cost of the Facility
Medicare and Medicaid often do not cover a significant portion of the expense of assisted living facilities. Because of this, many clients and their families pay via a combination of personal finances, long-term care insurance or veteran's benefits. Of course, you don't necessarily want to go for the least expensive facility, either, as it may prove to be inadequate.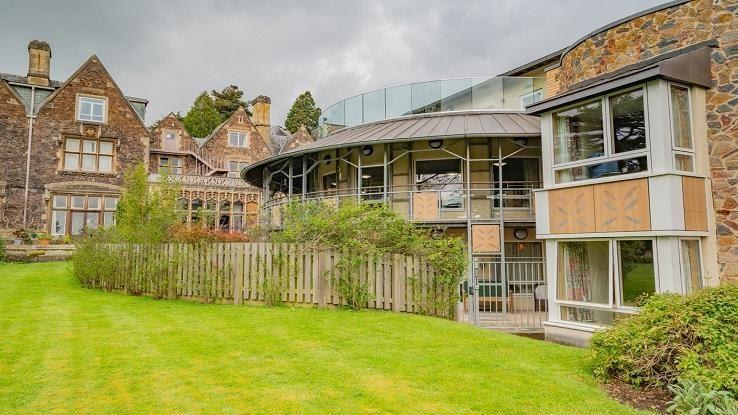 Openness
Sometimes the information that facilities are willing to provide on their services is itself useful knowledge for making your decision. Asking to talk with current residents, for instance, reveals not only whatever the residents in question have to say, but also how transparent the facility itself. Similarly, if the facility won't allow you to inspect their license, it could be a sign that they have something to hide.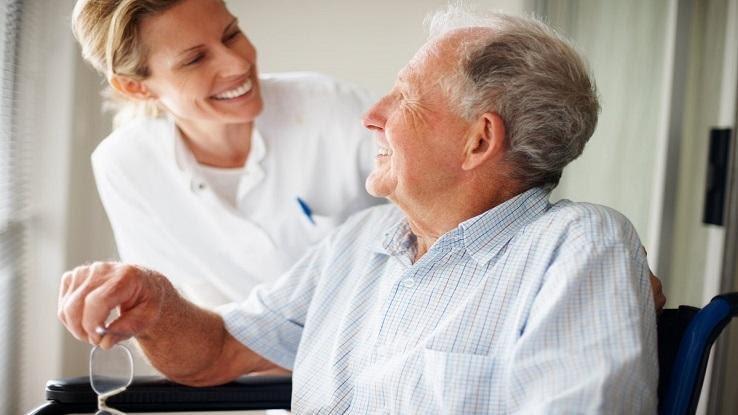 Staff
While senior living facilities always try to put their best face on for the outside world, the truth is that elder abuse happens. Because of that, it's important to check out the facility's staff policies and what protections you or your loved one will have at their disposal. You should find out if the facility performs criminal background checks and trains employees on identifying and reporting elder abuse. Other relevant questions include if the facility has ever had their license revoked, are the door locks secure, are doctors and nurses on call and if residents have roommates. You should also ask to see a recent inspection report if possible.