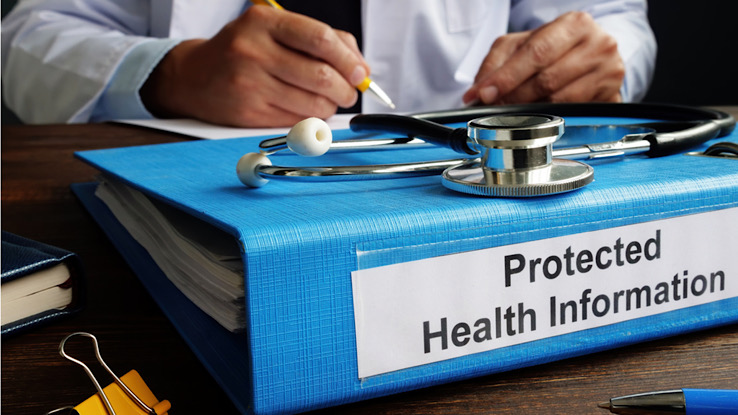 Many people with different health conditions rely on caregivers for their care. As a caregiver, you may have questions about the health of your loved one but may not be able to get the information you need to help with care. It's important to understand what information can be shared with caregivers and the rules for protecting health information.
What Is HIPAA?
The Health Insurance Portability and Accountability Act (HIPAA) is a federal law that sets privacy rules for identifiable patient information. These sets of rules define how a patient's information should be protected and shared. Therefore, HIPAA determines who can see a patient's health information, including family members, friends, and caregivers.
When Do You Need to Think About the HIPAA Regulations?
HIPAA rules are not always easy to understand. HIPAA questions often arise for the family caregivers as many caregivers go with their loved ones to medical appointments and often talk directly with the doctors. But, if the doctor does not clearly understand who they can share information with, they cannot share with the caregivers.
Common situations include:
A person who starts to act in strange or worrisome ways, such as becoming paranoid or delusional. They may not want to accept or discuss what is happening.
A person who seems to be physically or mentally declining. They may not be able to explain or understand what the doctor is saying.
A hospitalization or emergency room visit
HIPAA has a written authorization form that a person can consent to someone else receiving their personal health information. This will allow a provider to discuss care and payment with a family member, friend, or caregiver. Keep in mind that patients are not required by HIPAA to sign a release form, although some providers may ask them.
State laws may come into play if your loved one can no longer make healthcare decisions — such as if they are unconscious or have Alzheimer's. Laws in some states may require someone else to be the decision-maker, such as family members, domestic partners, or close friends. If state law provides no guidance, the provider can rely on their professional judgment. But only necessary information should be provided about care or payment.
Tips for Managing HIPAA Privacy Rule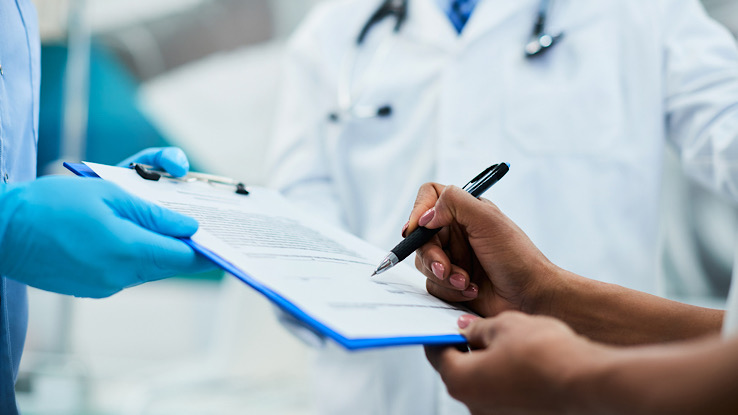 The U.S. Department of Health and Human Services is working on making the HIPAA privacy rules clearer so that doctors can work with caregivers to provide better care. For now, there are ways to avoid running into issues with the HIPAA Privacy Rule. Here's how:
Prepare for the future
Work with your loved one on documents that name you as a healthcare proxy or give you power of attorney. You may find some states' healthcare proxy and power of attorney forms online. Keep in mind that some states may require a notary or witnesses.
Work closely with doctors and other healthcare providers
The more familiar a provider is with a caregiver, the more likely they will work to give information to the caregiver to help their loved ones. It also eases a doctor's reluctance to share information if only one family member is the point person.
Find an attorney
Suppose you begin to see that your loved one is losing the ability to make sound decisions about their health and other daily choices. In that case, you might need to start looking into hiring extra care, securing a trust, or estate attorneys. Attorneys can help you as a healthcare proxy and with decisions regarding finances. You can find an attorney, contact your state bar association and ask family and friends for recommendations.
Resource Links