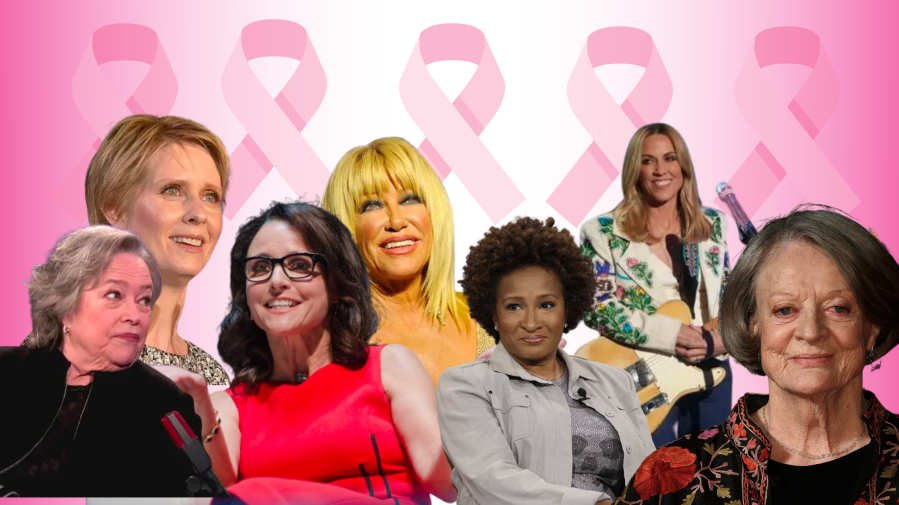 One in eight women will develop breast cancer in their lifetime. It's one of the deadliest types of cancer for women in the United States, second only to lung cancer. However, thanks to early detection and new treatments, those rates are declining.
Like other diseases and health conditions, breast cancer can affect anyone — and it does affect almost everyone. Even some of the most well-known women celebrities have received breast cancer diagnoses during their lifetimes. Luckily, many of them have successfully fought the disease and gone on to live happy, healthy and cancer-free lives. Here are some of their stories.
Sheryl Crow
Singer Sheryl Crow was just 44 in 2006 when she received her stage zero breast cancer diagnosis. Already a Grammy Award-winner, the high-profile musician was also going through a breakup with cyclist Lance Armstrong at the time, making the situation even more difficult. Thankfully, her doctors discovered the cancer very early on.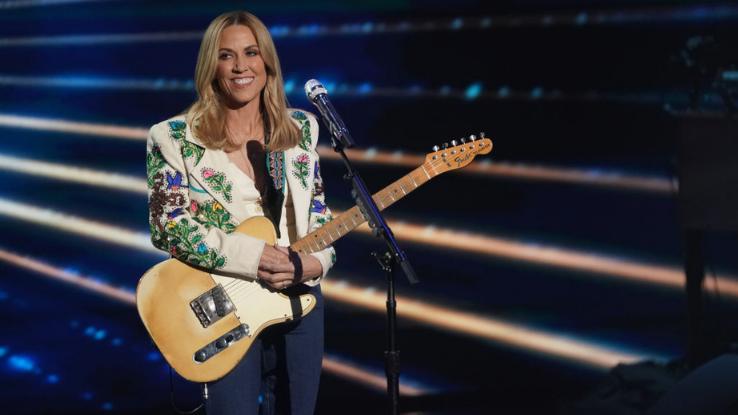 After undergoing surgery and radiation treatment, she moved to Nashville in hopes of finding some privacy. She also adopted two sons, Wyatt and Levi, over a period of several years, and they helped her get through that difficult period in her life.
Cynthia Nixon
Sex in the City star Cynthia Nixon was 40 when she received her breast cancer diagnosis after a regular mammogram. Because her mother had also been diagnosed with the disease, Nixon made sure she got mammograms regularly once she turned 35.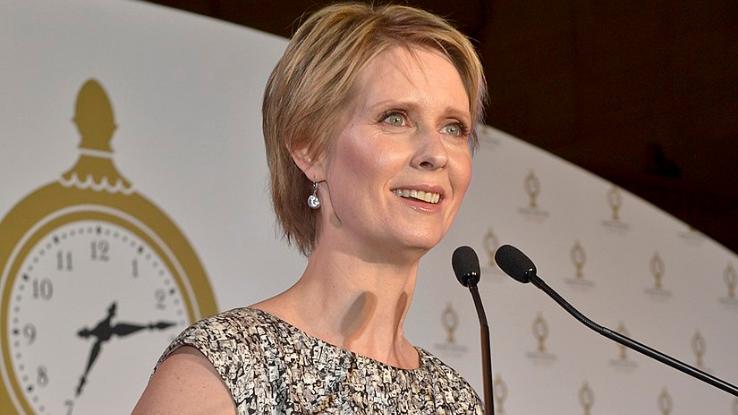 She was in a play at the time of the diagnosis, so she scheduled a lumpectomy for a day when she had no performances, and she tried to keep her diagnosis private. She also received radiation treatment after the surgery. Her treatment choices were successful, and Nixon is still healthy and strong today. She even ran for governor of New York in 2018.
Julia Louis-Dreyfus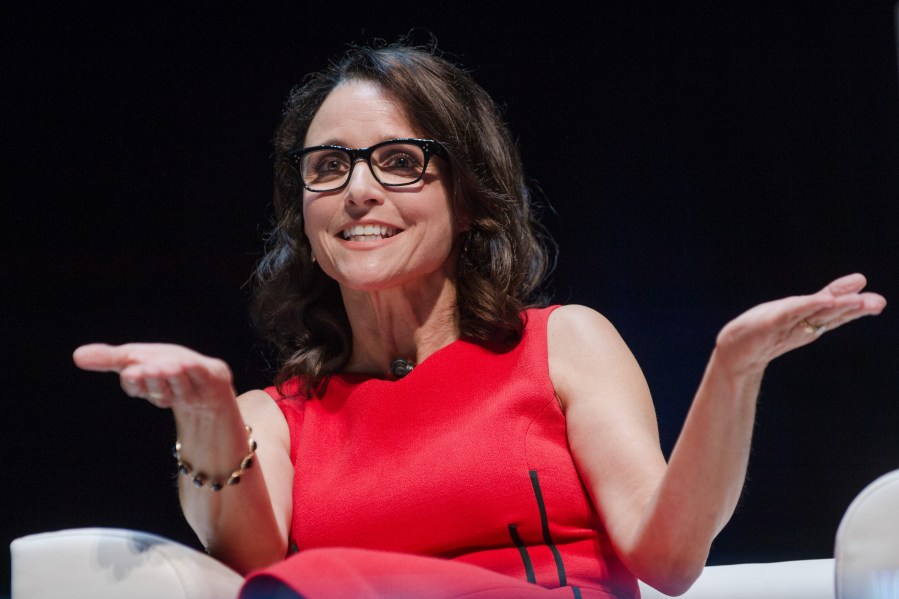 Julia Louis-Dreyfus is best known for her comedic work on shows like Saturday Night Live, Seinfeld and Veep. In 2017, she announced to the world that she was battling stage two breast cancer. She shared her status first on her personal Twitter account. The actress said she knew it would be impossible to keep her diagnosis private because she had to undergo chemotherapy in the midst of filming her hit show, Veep. Today, Louis-Dreyfus is an advocate for healthcare.
Suzanne Somers
Actress Suzanne Somers received her breast cancer diagnosis in 2001, and in an interesting twist, she claims it was the beginning of a new life. Instead of undergoing chemotherapy treatments, she opted for a lumpectomy, radiation and holistic treatments. Many experts and fans were skeptical, but according to Somers, those treatments helped her overcome the disease.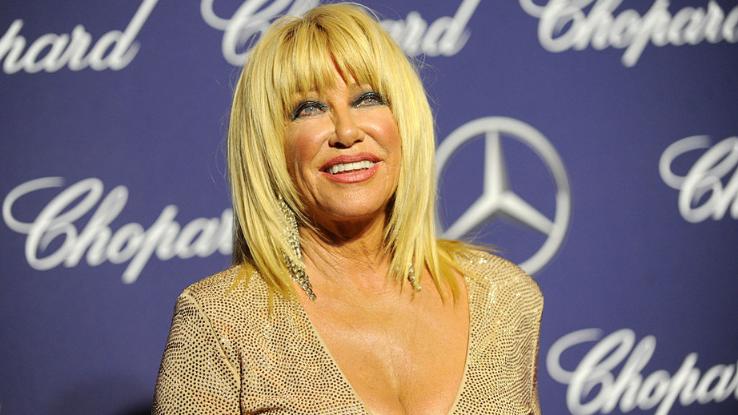 Somers also changed her lifestyle at the same time, focusing on healthy organic foods and exercise. She has since written several books about her journey and her new lifestyle.
Kathy Bates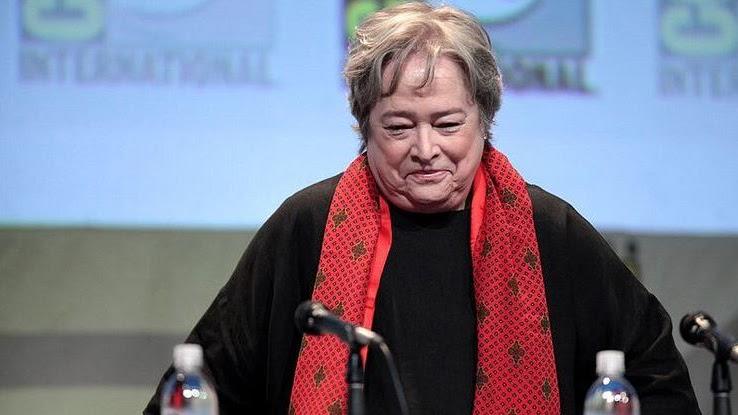 Kathy Bates isn't just a breast cancer survivor — she's also an ovarian cancer survivor. She first beat ovarian cancer in 2003. Then, after undergoing a double mastectomy in 2012, she beat her stage two breast cancer as well. The Academy Award-winning actress admits that her journey hasn't been easy. She now uses her celebrity status to advocate for other people going through similar diagnoses and treatments.
Wanda Sykes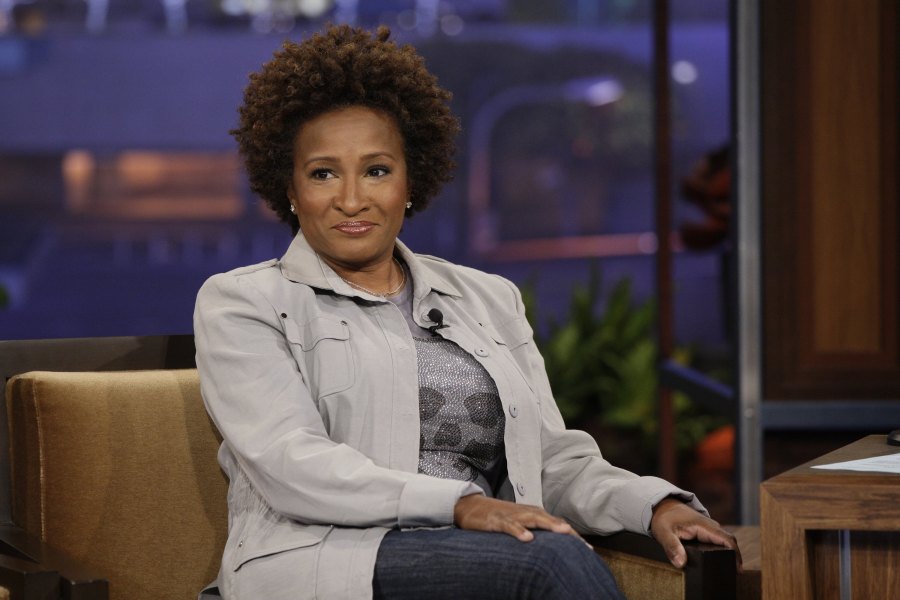 Comedian Wanda Sykes appeared on Ellen DeGeneres' talk show in 2011 and chose to share that she had been diagnosed with breast cancer earlier in the year. She also announced that she chose to have a double mastectomy in an effort to keep her cancer from coming back. Sykes learned she had the disease after she had breast reduction surgery. Doctors discovered the cancer when they performed routine pathology testing after that procedure.
Maggie Smith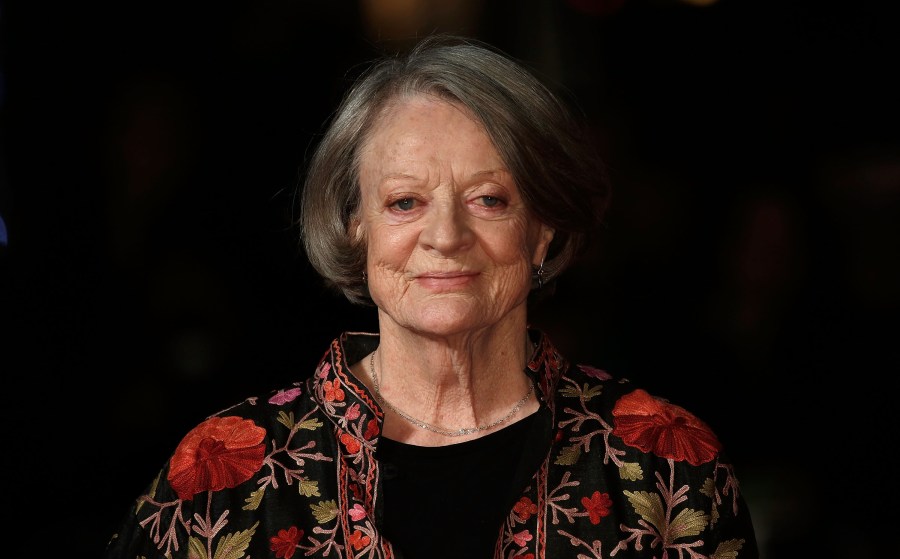 While many of the celebrities on the list were younger when they received their breast cancer diagnoses, Maggie Smith was in her 70s when she received her diagnosis in 2007. After undergoing radiation and chemotherapy treatments, the British actress says that she felt tired and lacked the energy to return to the stage. By 2009, she announced that she had beaten the disease. She ultimately returned to film and TV acting, most notably starring in the Harry Potter franchise and Downton Abbey afterward.
Rita Wilson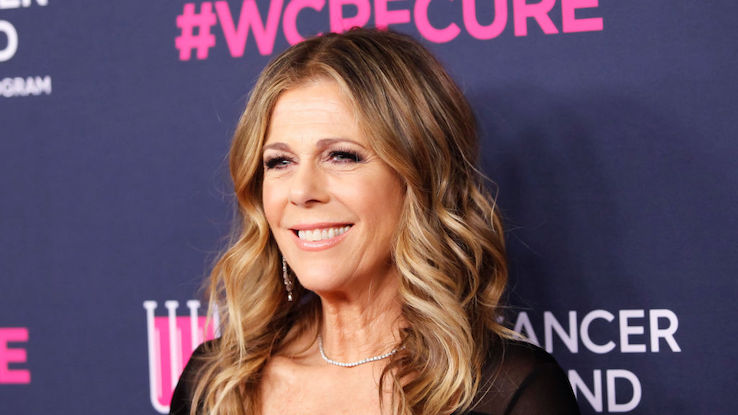 Rita Wilson was diagnosed with breast cancer in 2015, and she underwent a double mastectomy as part of her treatment process and as a preventative measure. In the years since she's remained cancer-free, but Wilson has also become an outspoken advocate for awareness of breast cancer and Alzheimer's disease, both of which affected her family in lasting ways. She frequently discusses the importance of caring for mental health after a cancer diagnosis and is a strong proponent of therapy.